One person dead after possible hit-and-run collision near Fairfield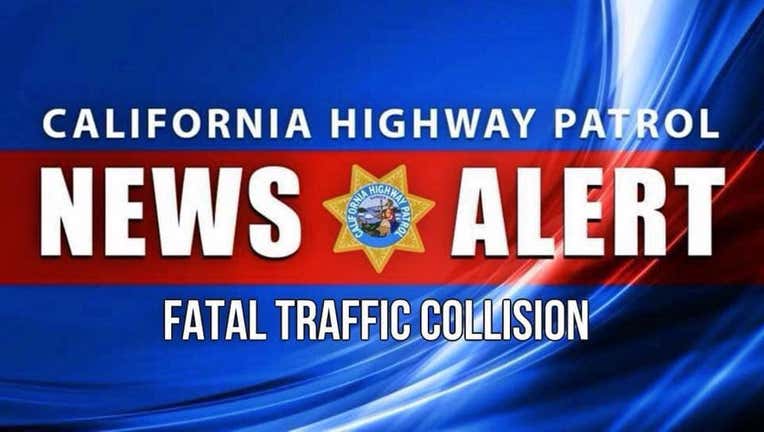 article
FAIRFIELD, Calif. - Abernathy Road near Fairfield reopened two hours after a possible hit-and-run collision that left one person dead on Saturday morning, the California Highway Patrol said.
The road was closed after the collision was reported shortly before 10 a.m. in the 4400 block of Abernathy Road, the CHP said.
A vehicle may have hit a pedestrian and left the scene, authorities said. Information about the victim was not immediately available.
Abernathy Road reopened about 11:50 a.m.