San Francisco pizza shop fires employee who told police they were 'not welcome'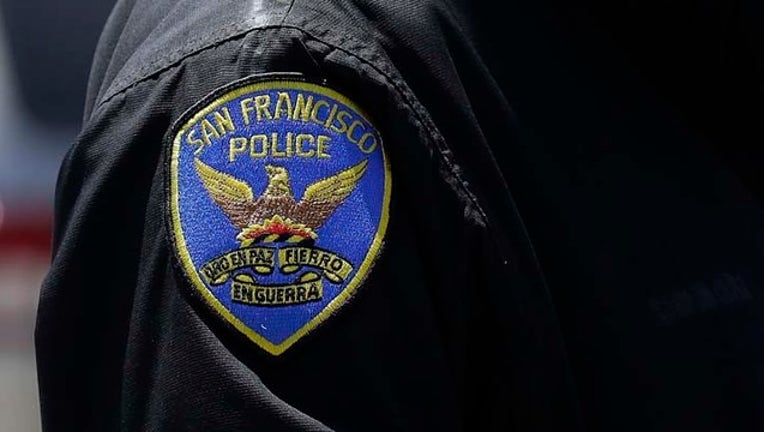 article
SAN FRANCISCO - A San Francisco pizza shop fired an employee, after a group of San Francisco police officers said they were mistreated at the establishment.
On Sunday, the San Francisco Police Officers Association (SFPOA) posted on Twitter that an employee at Pizza Squared on Brennan Street "told several of our officers that they were not welcome in the restaurant." The police union went on to say that it reached out to the restaurant's owners alerting them of what the SFPOA called the worker's "shameful and hateful actions," and that they received a swift apology for the incident. 
On Twitter, the restaurant also offered this update: "This employee was a trainee & on his third day. When our shift manager told us about the incident after it happened, we expressly told him we didn't share his views & that he was out of line. He was fired at the end of the day."
In a statement sent to KTVU On Tuesday, SFPOA President Tracy McCray shared, "Our officers were surprised and dismayed by this bigotry." The statement went on to say, "We were pleased to receive an immediate response from the owners, including a sincere apology for their employee's actions and a commitment to meet with the affected officers and make this unfortunate situation right."
McCray also noted that officers have frequented the restaurant and had not faced such mistreatment in the past.
SEE ALSO: Mary's Pizza Shack closes 3 Bay Area locations after 63 years
SEE ALSO: San Francisco hit-and-run survivor wants to be a voice for helping others
The incident touched off hundreds of comments from Twitter users, including many who were critical of the SFPOA for posting about it in the first place if action was taken. 
A spokesman for the police union told KTVU that prior to the tweet, the incident had already been shared on social media and that the intent of the union's post was not to disparage the business but to explain what had happened, including providing an update on the business's "genuine and heartfelt" response. 
In an email to KTVU on Tuesday, the restaurant said, "Only comment we have is that none of this is political to us. Any employee of ours who mistreats our customers would get the same outcome. We just want to make good pizza & serve anyone who comes in with a smile."