CHP officer struck by drunk driver, airlifted to trauma center in 2022 returns to work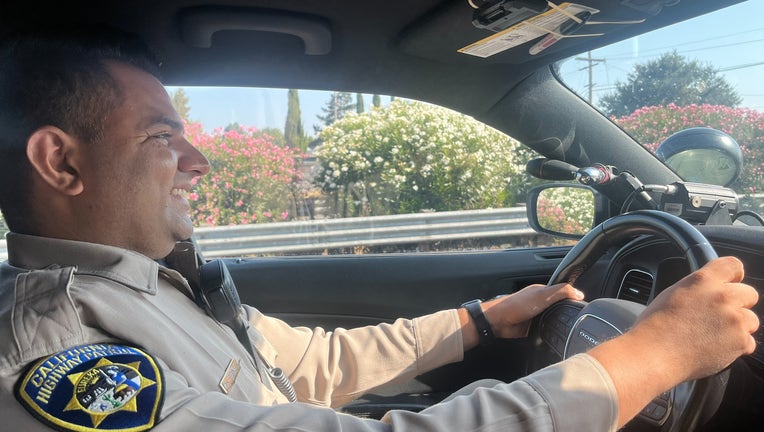 article
FAIRFIELD, Calif. - California Highway Patrol--Solano Officer Bhangal has returned to work after making an "inspiring recovery" after a traffic incident left him hospitalized over a year ago.
CHP announced Friday that Bhangal has recovered and is back on the job after he and his partner were struck in the early hours of Sept. 11, 2022, allegedly by the then-25-year-old Louie F. Jackson III of Vallejo, who was charged with felony DUI.
The incident occurred around 2 a.m. that day as they stood on the right shoulder of Interstate 80 westbound, east of American Canyon Road.
Officials said that the officers were doing an enforcement stop when Jackson's car allegedly veered off the road and into them.
Due to his injuries sustained in the crash, Bhangal had to be airlifted to John Muir Hospital's trauma center.
His partner, who was not named, was released from the hospital shortly after the incident.
According to earlier reports, the driver was not injured in the crash.
According to California Highway Patrol, two officers were left with major injuries when a drunk driver struck them on I-80 in Fairfield. Photo credit: CHP Solano
Bhangal was all smiles in posts Friday as he was behind the wheel and returning to work.
"Their journey to healing and their unwavering commitment to serving and protecting our community is truly commendable. We couldn't be prouder to have them back on the force!" said CHP in a post.