Man suspected of string of burglaries along Interstate 280 arrested in San Jose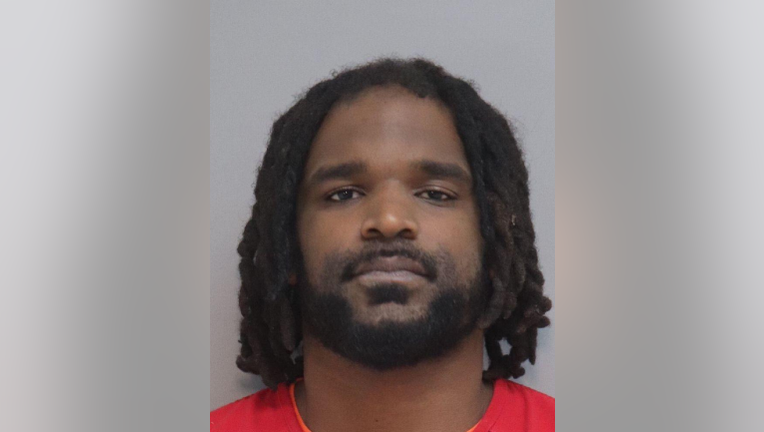 article
SAN JOSE, Calif. - A man suspected of a series of residential burglaries in San Mateo County has been arrested in San Jose.   
The San Mateo County Sheriff's Office said, with assistance from the San Jose Police Department, officers arrested 29-year-old Nathan James Hubbard from San Jose.   
Hubbard is suspected of committing a string of burglaries along the Interstate 280 corridor that investigators have been trying to solve since March.     
Hubbard was identified as the suspect through witness statements and with the help of automatic license plate readers, the San Mateo Sheriff's Office said in a statement Sunday.   
Hubbard was arrested and booked into Maguire Correctional Facility on suspicion of residential burglary, grand theft, loitering on private property, and tampering with a motor vehicle.     
Investigators believe Hubbard may be associated with other unreported burglaries and ask anyone with information about this case to contact Det. A. Baggetta at abaggetta@smcgov.org or Det. E. Storch at estorch@smcgov.org.     
Tipsters can also remain anonymous by calling the San Mateo County Sheriff's Office Anonymous Tip Line at (800) 547-2700.