Suspect involved in Oakland hit-and-run evades CHP, crashes into pole and burns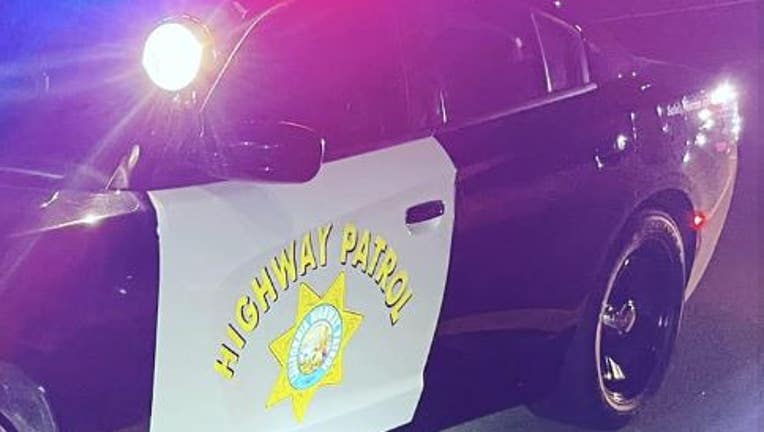 article
OAKLAND, Calif. - A juvenile suspect suffered major injuries, including burns, following a hit-and-run collision in Oakland on Friday, officials say. 
A California Highway Patrol officer witnessed a crash at 66th Avenue and eastbound San Leandro Street.  
The collision happened at around 6:55 p.m. and involved a silver Toyota RAV4, said to be the suspect vehicle, and a white Lexus sedan. 
CHP said the RAV4 took off, headed southbound on 66th Ave. at high speed. Law enforcement pursued the suspect's vehicle, but the pursuit was discontinued for public safety's sake. 
The RAV4 crashed into a pole on Coliseum Way just east of 50th Ave. The vehicle then caught fire with the suspect trapped inside. CHP extinguished the fire, but said they were unable to extricate the suspect from the vehicle. 
The fire department responded and removed the suspect from the vehicle using the jaws of life. The suspect was described as a juvenile. He was taken to a local hospital with major injuries. 
It is not known how many people were inside the victim's car, nor if they sustained injuries. 
No further information was immediately provided.